Wireless Issues
Do you have full signal coverage in your warehouse or office, but still having WiFi issues?
Have you added access points to your wireless infrastructure but barcode scanners not performing to expectations?
Are you using bonded channels for stellar bandwidth, but disappointed in latency and packet loss?
Wireless Solution
Let Modern Services provide you with a wireless site survey for your business in North Mississippi, West Tennessee, or Eastern Arkansas today.
We utilize the #1 site survey tool, Ekahau, but you need experienced wireless engineers to interpret the data. We are those wireless engineers.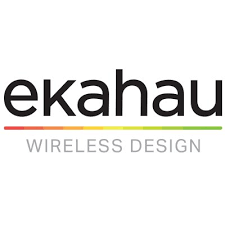 We will provide a wealth of information regarding your troubled wireless infrastructure, and tie it all together with a comprehensive consultation with precise details on a resolution.
Next Steps
Give us a call today or fill out the form to be contacted: