We utilize Ekahau PRO and the Ekahau Sidekick to show you what the wireless is doing on your network. They are the global leaders in solutions for enterprise wireless network design – in other words – their products rock.
Predictive Design
The Ekahau software allows us to design a solution based on the appropriate wireless vendor for your business. Ruckus, Meraki, Aruba, Ubiquiti etc- all modern access point specs are available in the software. They work directly with hardware vendors to display coverage areas and signal strength for your specific devices. With a blueprint of your office space we can get started with your perfect wifi solution.
Measured Site Survey
If there are issues with wireless in your warehouse or office, simply deploying more Access Points may not be the appropriate solution. We need to see or measure what exactly is happening, and the perfect tool for that is the Ekahau Sidekick.
The Sidekick really distinguish Ekahau from other site survey vendors. This device integrates directly with Ekahau PRO to show you exactly what your WiFi network is doing. We will walk your facility with the Sidekick to gather all the wifi data, and generate easy to read reporting.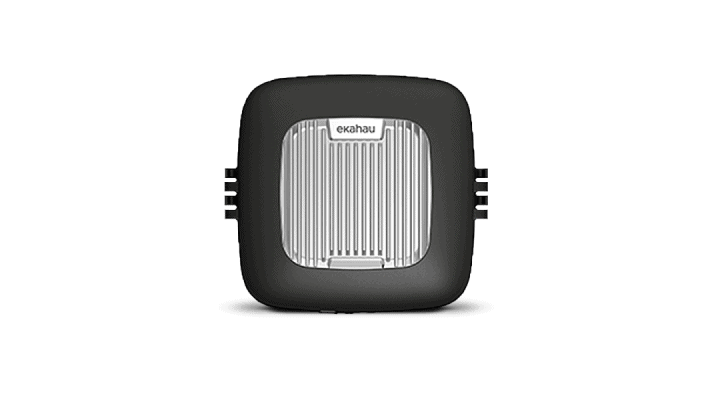 The Sidekick will not only do the spectrum analysis capture, it handles the Layer 3 stuff too your network team will love. Round Trip Times, Bandwidth throughput, packet loss etc are all included in the reporting.
Reporting
The reports generated can be understood by any user, and will also have the details your IT Staff need to know to solve the complex issues.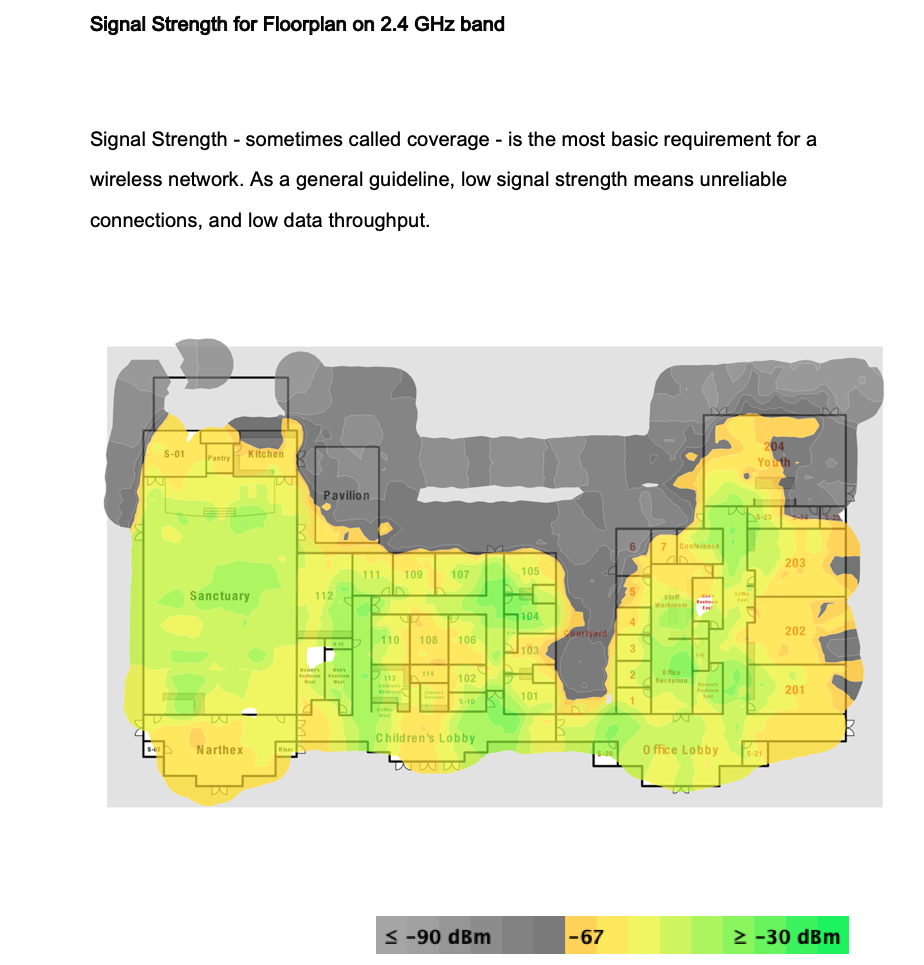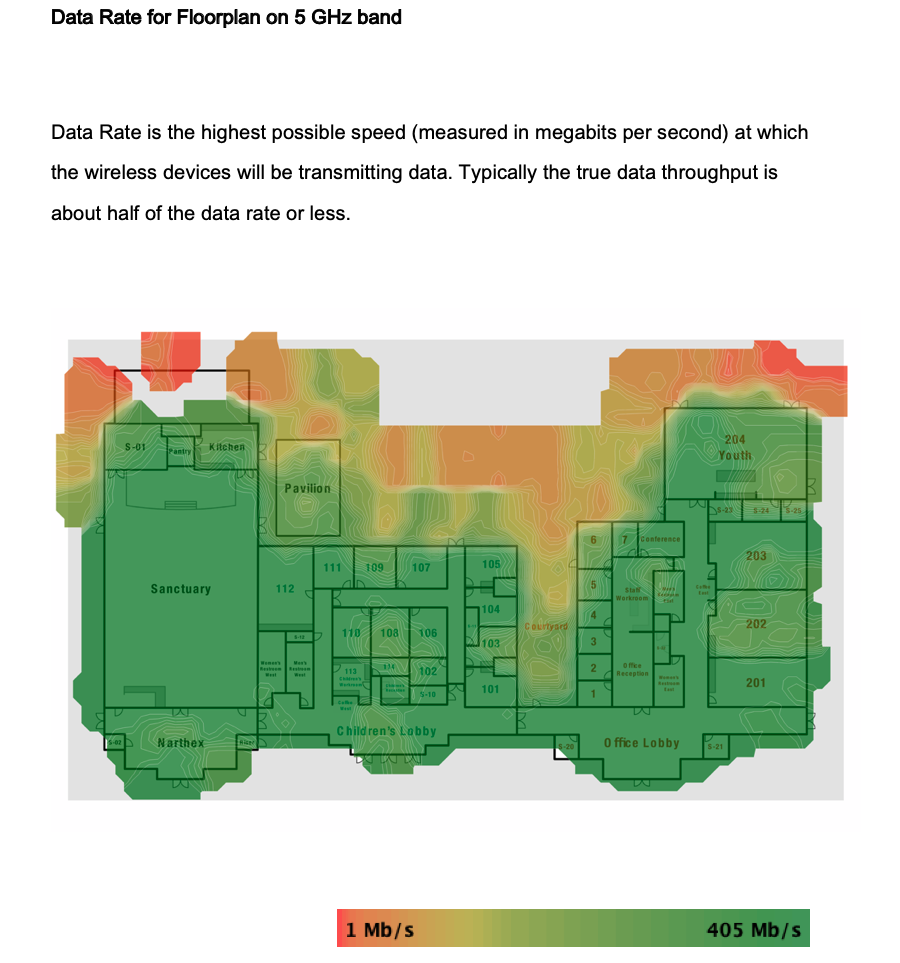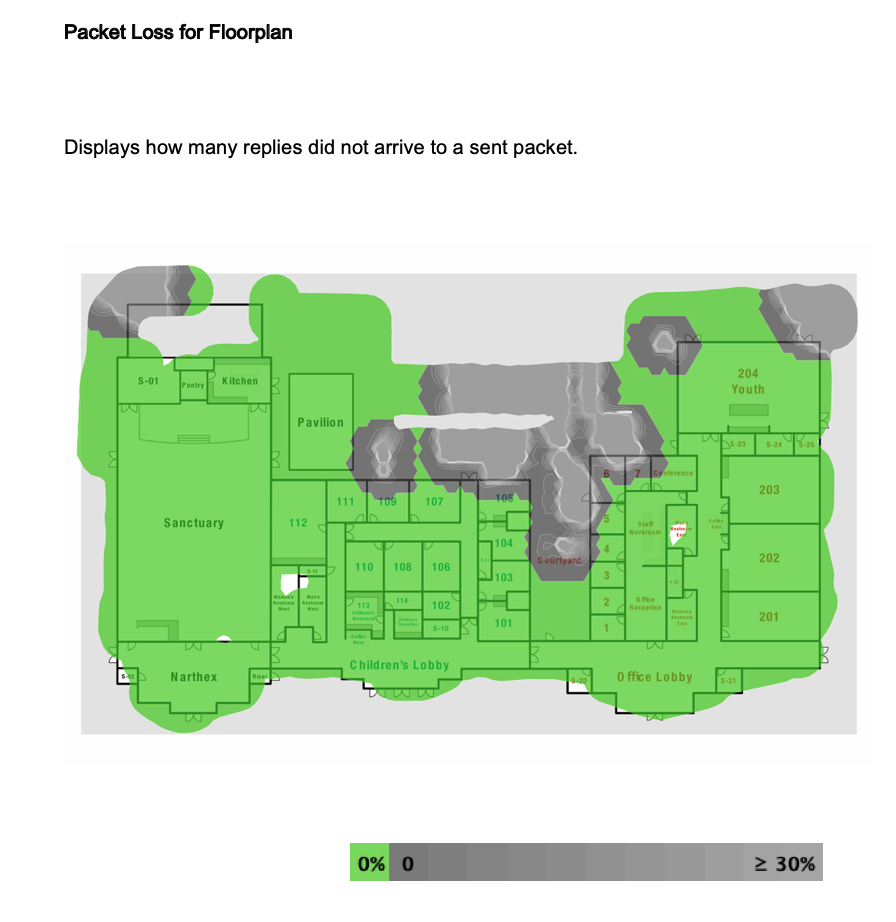 How to get started
If you have a new project we simply need a blueprint. We will ask you some basic questions about wall structure, inventory, access point models, and then we will be able to generate a predictive design for your project.
If you have an existing project with problems, we will come onsite and do a measured site survey, generate a report, and show you in the Ekahau software how adding additional APs and make changes would affect the performance.
Give us a call today to get started